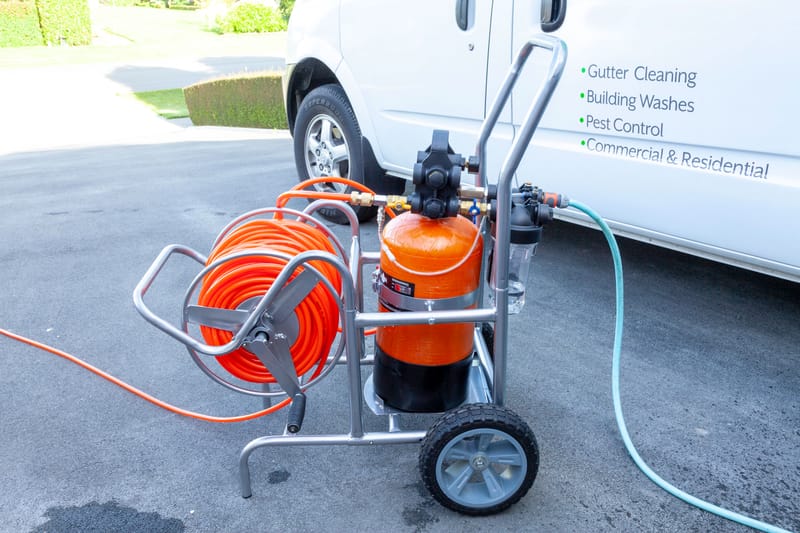 What is pure water cleaning?
MCC Clean Pure Water Systems uses an environmentally friendly process that gives an exceptional finish without using any harmful chemicals.
Learn More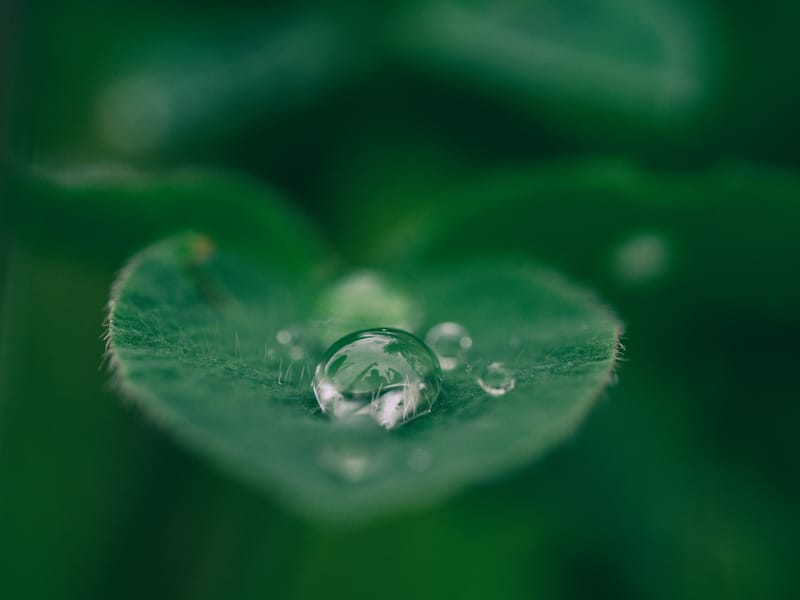 How pure is the water?
Completely pure! Click on Learn More to watch a short video showing Pure Clean Water being checked with a T.D.S. Meter (Total dissolved solids meter).
Learn More